I discovered this place on early Saturday morning in Vienna when we were looking for breakfast. Our flat was in an area called Neubau, and this place was 5-minute walking distance. Well, if I am honest we found on our way to museums, by accident and it was the best accident that could happened to us.
It's called Pure Living Bakery. Place and staff are lovely and you feel so welcome. This is the place that you can stay for hours and hours without realising how time flies.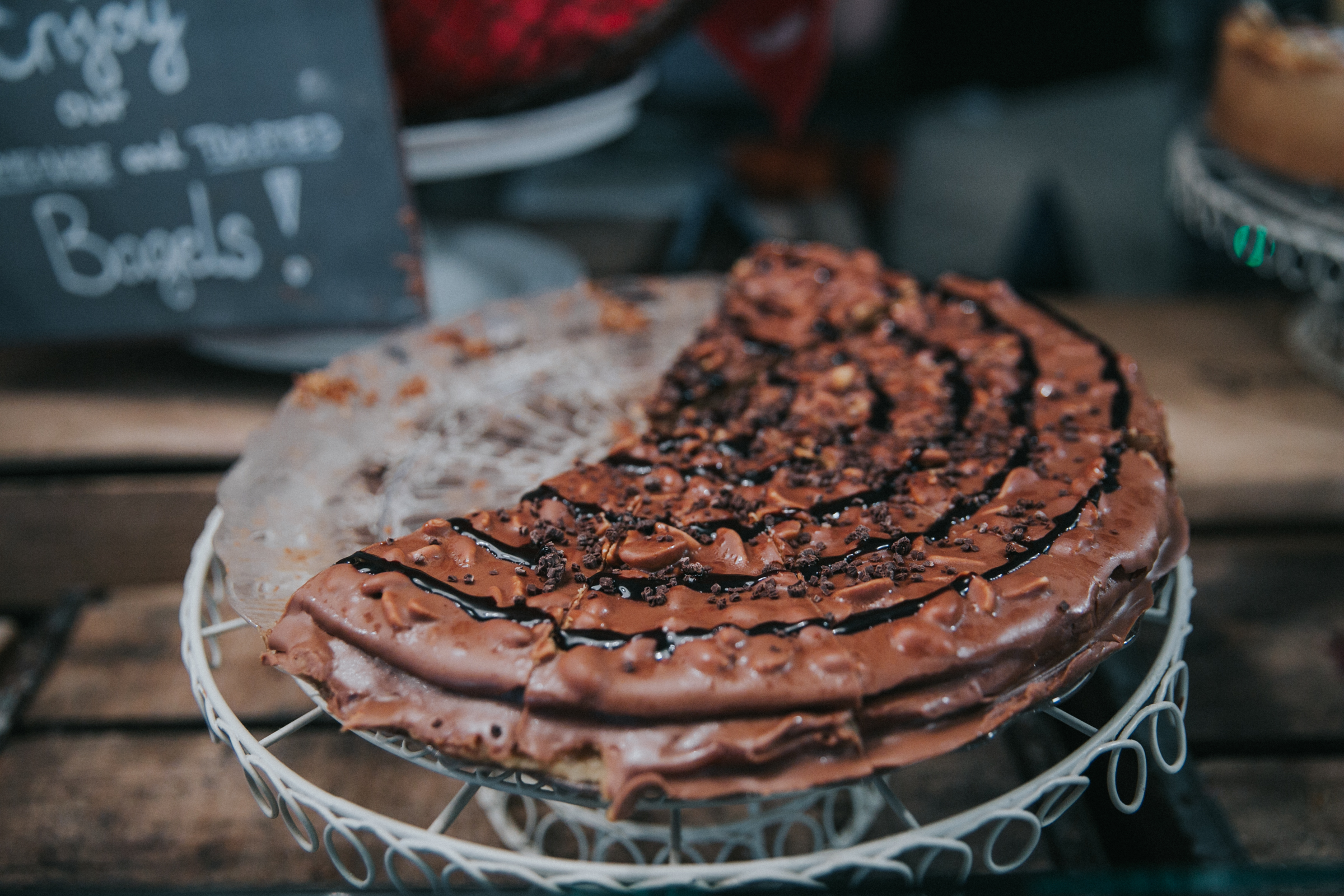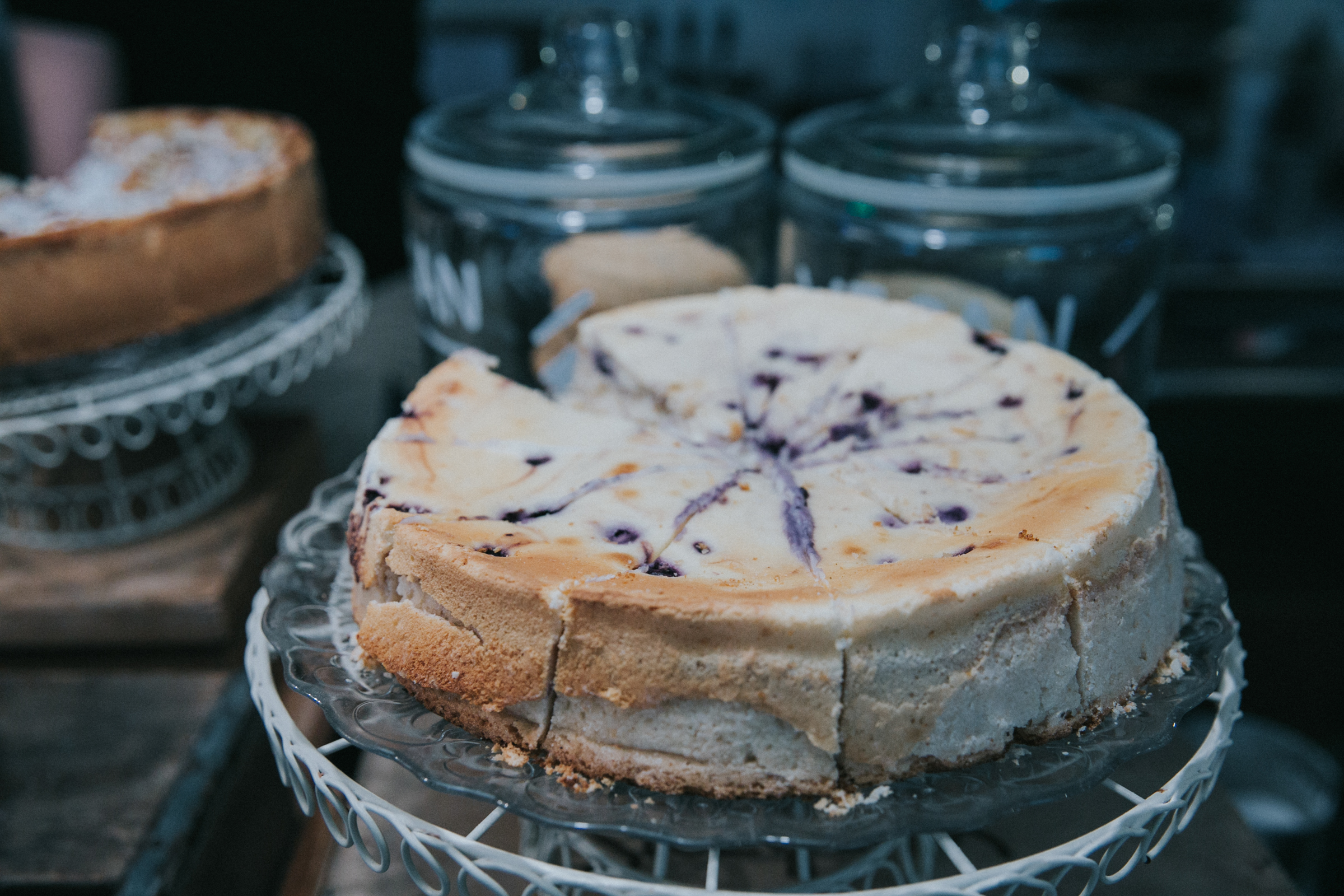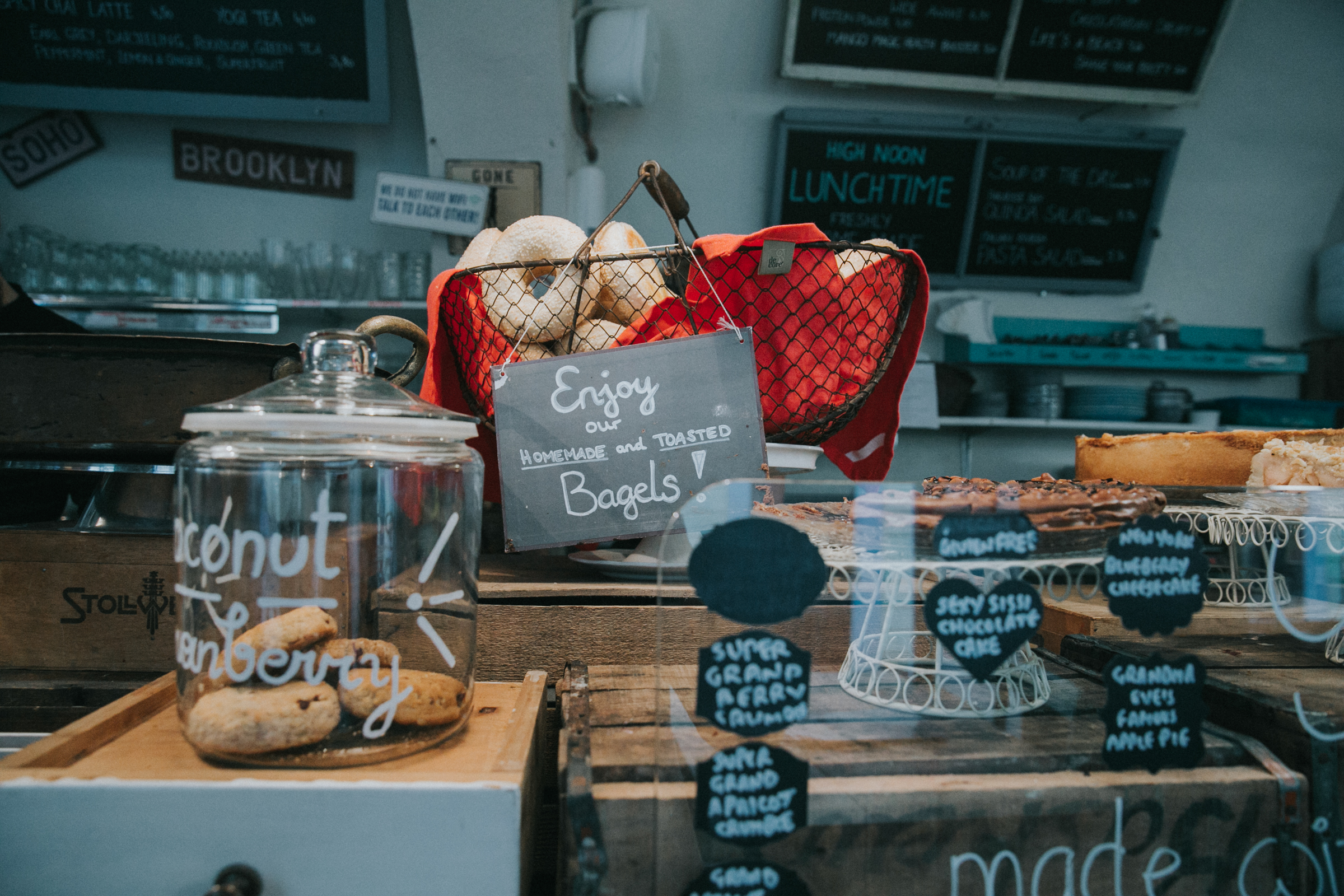 Ben, Dorka and Caki Ben, Dorka and Caki were looking after us.